You or your loved one deserve an opportunity for recovery. Touchstone provides short-term, residential
treatment for addiction regardless of socioeconomic status. Learn more...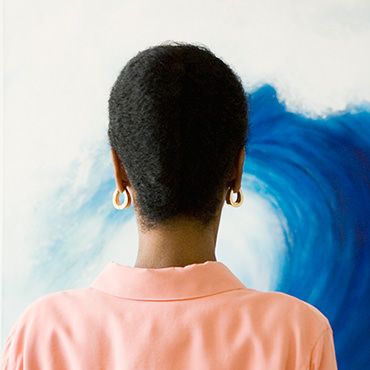 Wellness Tips
When we start to have negative thoughts, it can be difficult to break the cycle. Try these 7 tips from TinyBuddha.com.
When's the last time you took a stock check of your basic human needs? Here are six basic needs we have to meet to feel happy and alive, inspired by TinyBuddha.com:
Sometimes, we are our own worst enemies. And, negative self-talk can have a serious impact on our lives.
If you think it's time for you to create a kinder mind for yourself, consider these tricks and tools from TinyBuddha.com.